"Hokusai Manga"~Sketches of the Universe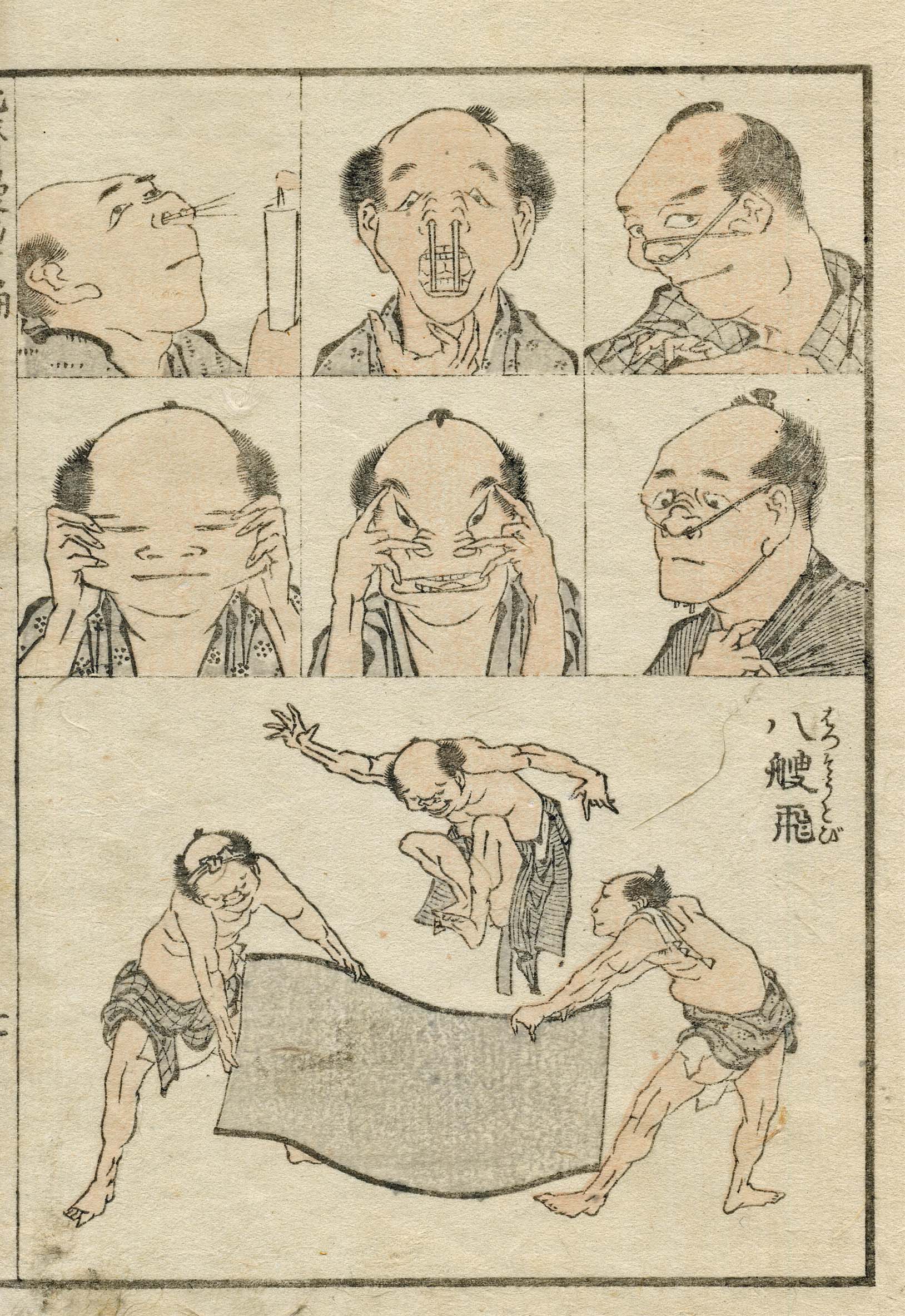 2016, July 1st ~July 28th
(will be closed on July 4, 11, 19, 25th)

Introducing the Lifework of Hokusai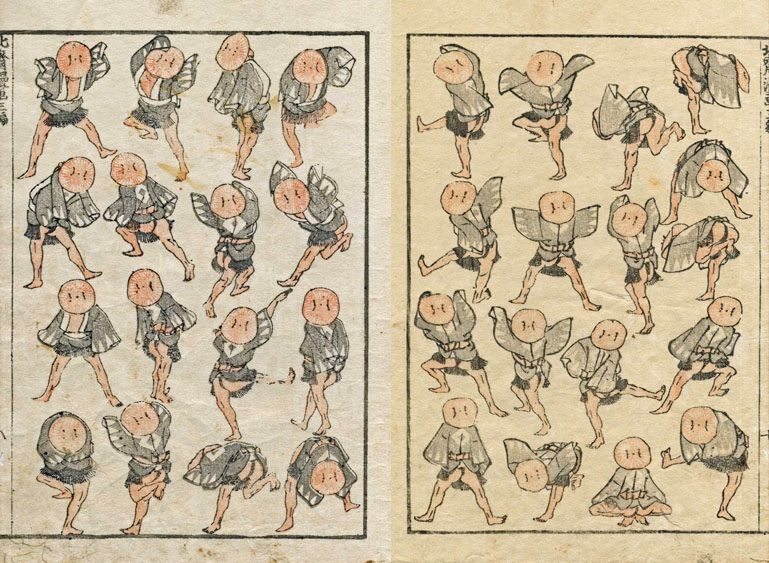 "Hokusai Manga" is the printed picture book which made Katsushika Hokusai (1760~1849) renown worldwide, along with his landscape series "Thirty-six Views of Mt.Fuji". The popularity of "Hokusai Manga" didn't decline ever since the execution of the 1st volume of this printed book in 1814 at when Hokusai was 55. Even years after his death it still remained popular and the series of the printed books was finally completed, having 15 volumes in total, making this piece regarded as Hokusai's lifework. In this exhibition, we will introduce the charm of "Hokusai Manga", the book that attempts to depict all the creations of the universe.
Introducing Various Talents of Hokusai by Seven Keywords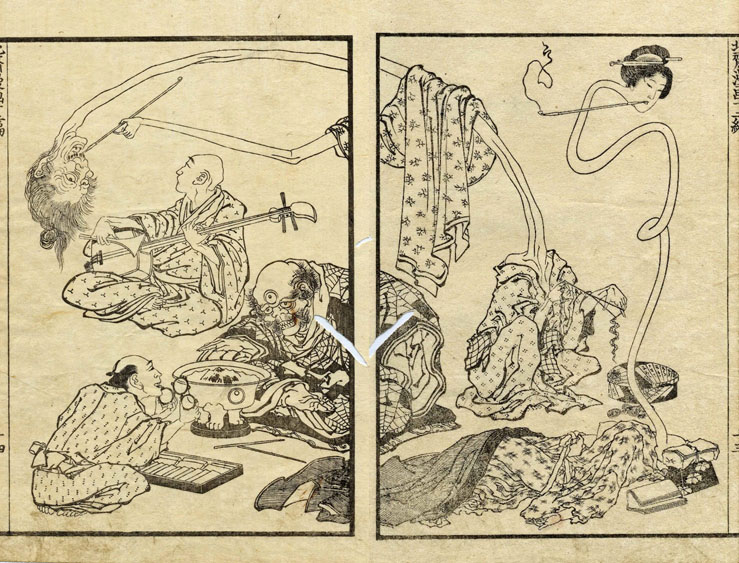 We will introduce various themes of pictures of "Hokusai Manga" by seven keywords such as saltation, humorousness, livelihood, nature, animal, specter and architecture. We will pay attention to various talents of Hokusai by introducing the works not only Hokusai-like pictures depicting the dynamic movement and humorous figures but also the nature and architecture carefully depicted by the scientist-like gaze which had not been introduced generally.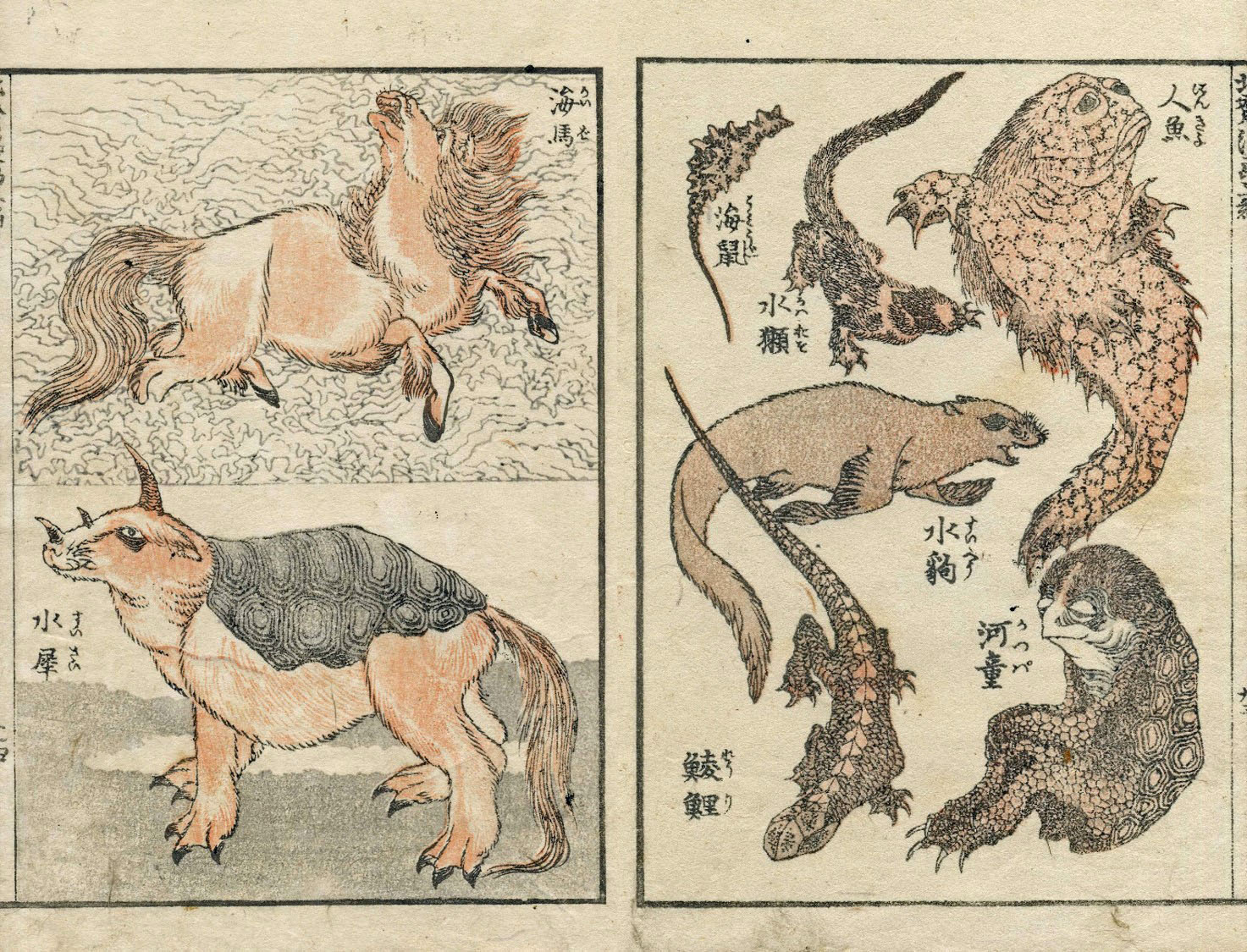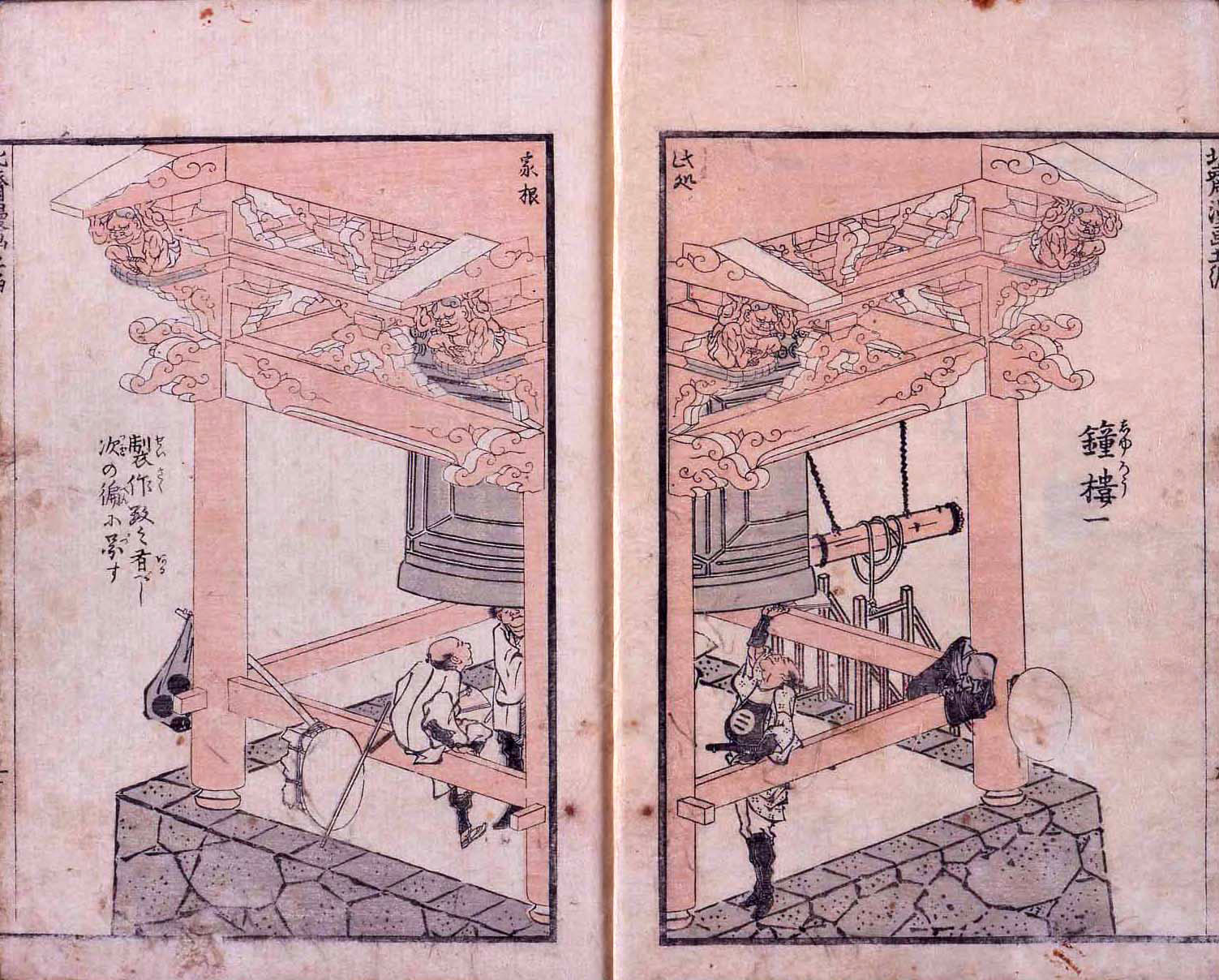 Introducing Wide Range of Picture Books by Hokusai
Hokusai created various picture books other than "Hokusai Manga". Picture books are important element of his artist career. In this exhibition, we will introduce picture books of landscapes, figures and stories drawn by Hokusai. In an ukiyo-e exhibition, hand-drawn pieces and single-sheet of multi-colored prints are often shown, but picture books are rarely seen. This exhibition will be a valuable occasion for fans of Hokusai to enjoy the accumulated selection of picture books by Hokusai.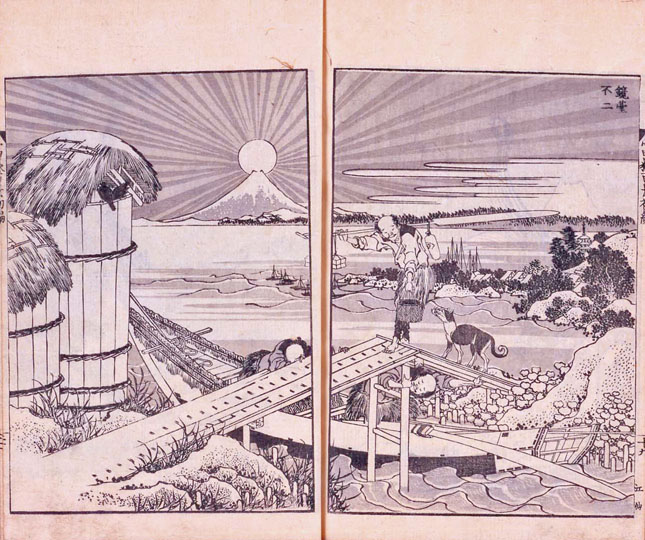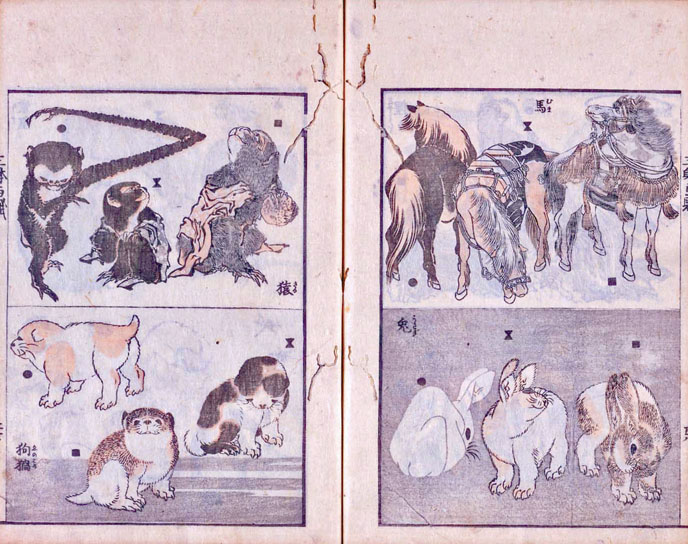 <Highlight Work of the Exhibition>
Katsushika Hokusai  "Picture Book "Hokusai Manga" Volume 10"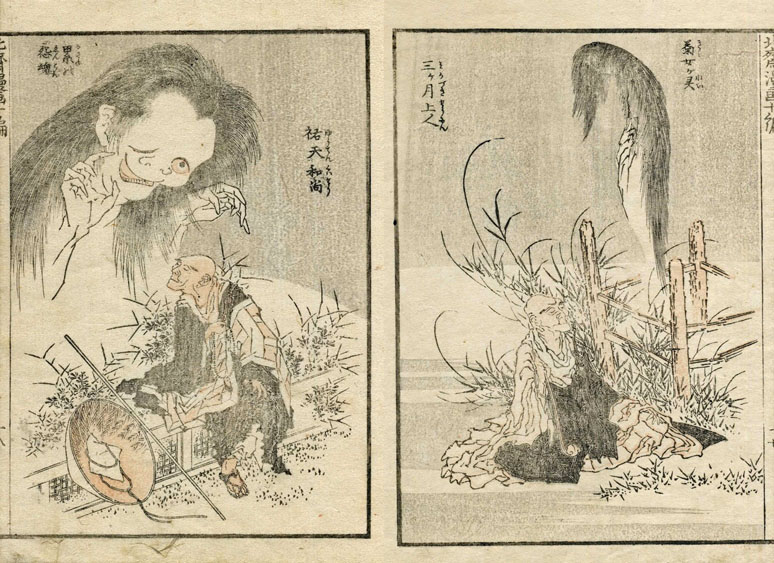 Hokusai illustrated the famous female ghosts Kasane and Okiku, who were popular during the Edo period. On the left is Kasane, who became a ghost after being murdered by her husband.  On the right is Okiku, who became a ghost after throwing herself in a well. She had been apprehended for breaking one of her master's precious plates, and her ghost could be heard counting plates night after night.  Kasane and Okiku are depicted with high priests who appeased their spirits.
Admission
| | |
| --- | --- |
| Adult | 700 yen |
| University and High school students | 500 yen |
| Junior High School Students and below | Free |
Calendar



July

| SUN | MON | TUE | WED | THU | FRI | SAT |
| --- | --- | --- | --- | --- | --- | --- |
|   |   |   |   |   | 1 | 2 |
| 3 | 4 | 5 | 6 | 7 | 8 | 9 |
| 10 | 11 | 12 | 13 | 14 | 15 | 16 |
| 17 | 18 | 19 | 20 | 21 | 22 | 23 |
| 24 | 25 | 26 | 27 | 28 | 29 | 30 |
| 31 |   |   |   |   |   |   |