TOP
Important Notice to Visitors
Ōta Memorial Museum of Art is now open as usual.
Reservation is not required.
Please be sure to click here before visiting, for all the prevention measures and practical information. As there might be changes in schedule without notice, please check our website for the latest information.

For our opening, we will take necessary measures and safety precautions. We ask for your understanding and cooperation regarding inconveniences during this time.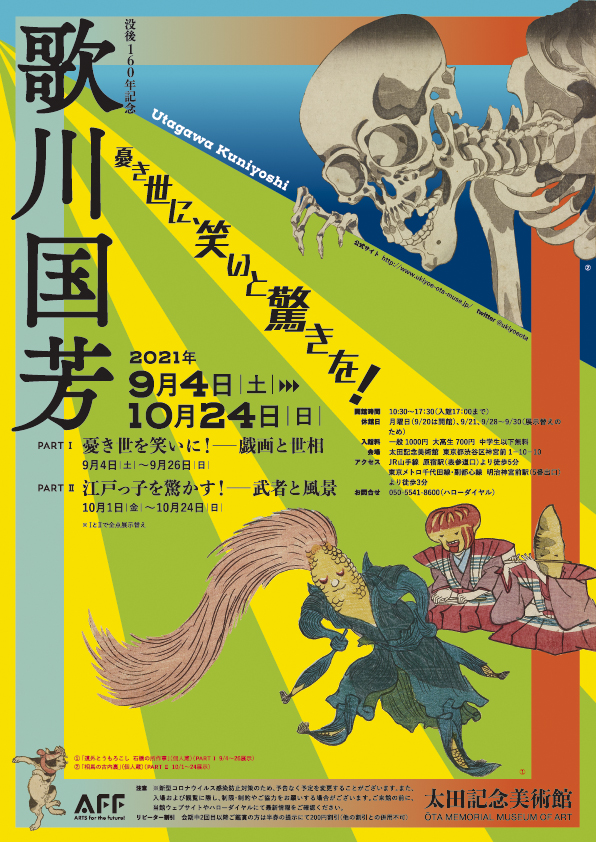 2021, September 4th-October 24th
[PARTⅠ] September 4th-26th
[PARTⅡ] October 1st-24th
Will be closed on September 6, 13, 21, 27-30, October 4, 11, 18.
Upcoming Exhibition