TOP
Important Notice to Visitors
Ōta Memorial Museum of Art will reopen on July 1st.
Find all the prevention measures and practical information here. Please be sure to click before visiting.
Since we have changed the exhibition schedule of this year according to the temporary closure, please check the exhibition page for details.
Current Exhibition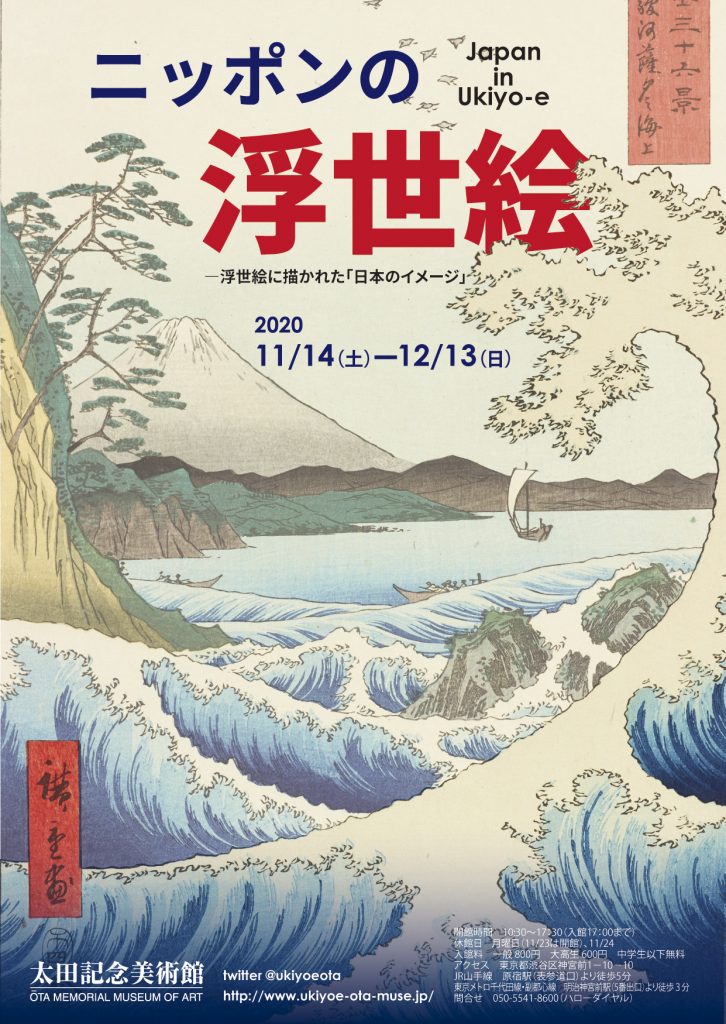 2020, November 14th-December 13th
Will be closed on November 16, 24, 30, December 7.